Southern Shrimp & Bean Recipes
Early May marks the official start of shrimp season in Louisiana, and with it comes weekend, one-pot shrimp boils and indulging in fresh seafood from the Gulf. Beans and shrimp have long made the perfect combo, and in the South, that means we lay on the Creole flavor. We've compiled our favorite recipes to kick off shrimp season right.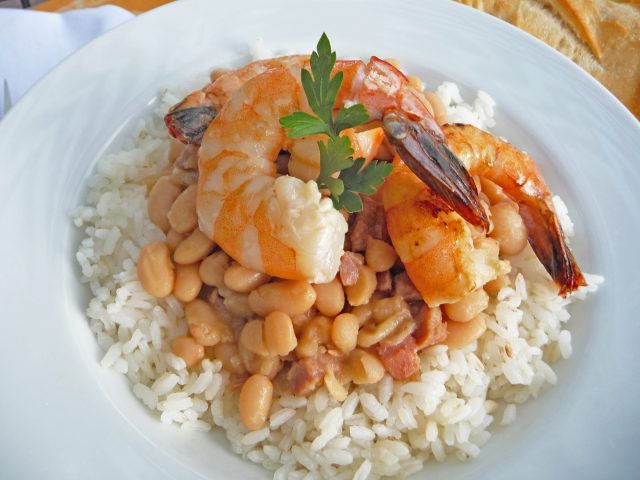 White beans and shrimp are a classic combination, and this recipe is one of New Orleans' finest.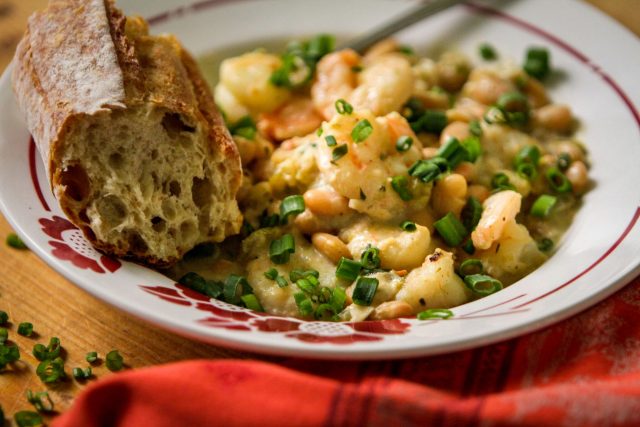 Festival season is upon us in Louisiana and that means creamy White Beans and Shrimp are on the menu. Cafe Reconcile's take on it is one of our favorites.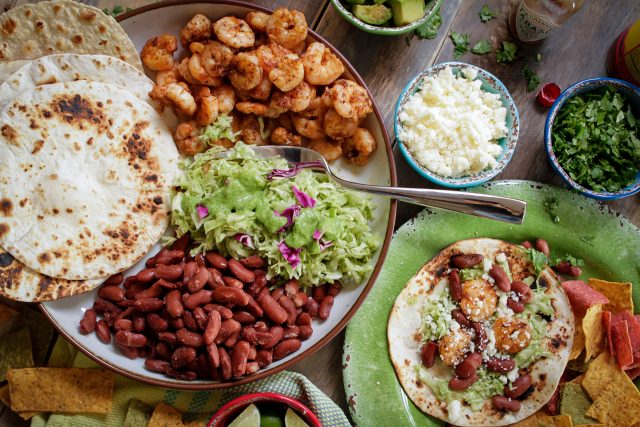 Shrimp covered in Creole seasoning, seared in a hot skillet, and served with a bit of Fresh Mex creates this a flavorful taco feast. Make with Camellia Brand Red Kidney Beans cooked in advance, and the dish comes together quickly, too.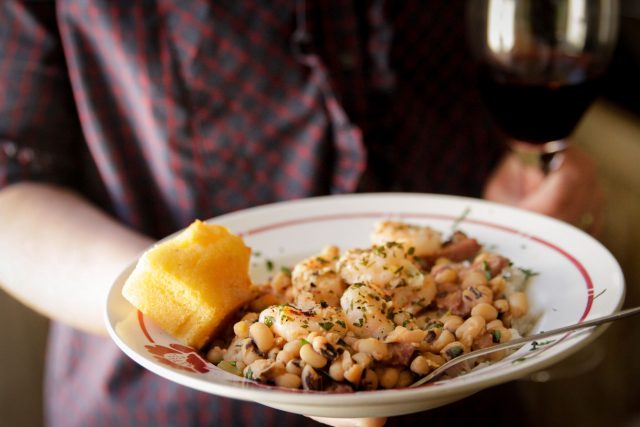 Throughout the South, blackeye peas are popular New Year's fare for the promise of luck and money (and because they taste so good). Good luck can grace your table all year long with this recipe.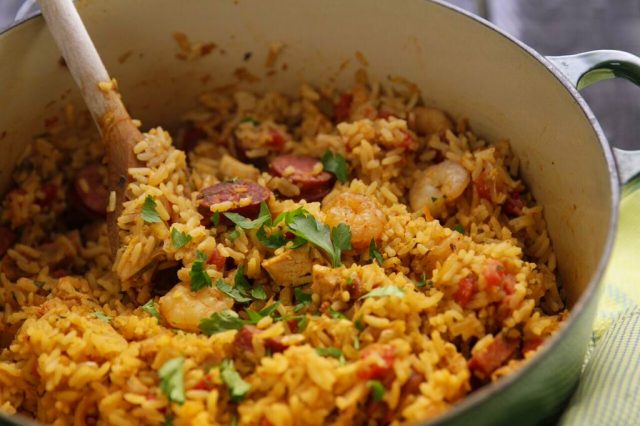 Creole jambalaya differs from the Cajun version by including tomatoes and often, fresh shrimp. Loaded with flavor, this recipe is simple, satisfying, and cooks in one pot. And our Jambalaya Cajun Seasoning Mix makes it even easier.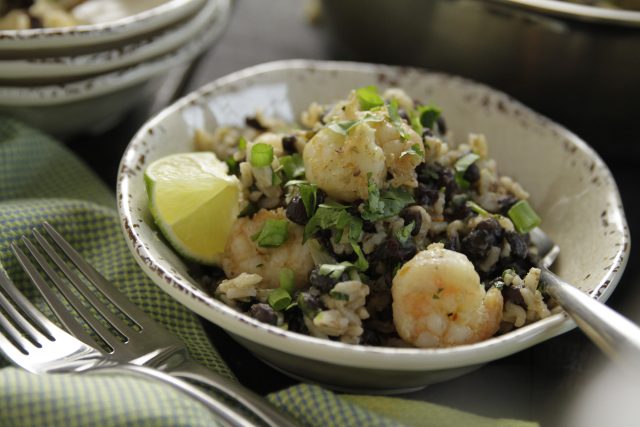 Use make-ahead black beans, or Instant Pot Black Beans and prep your ingredients ahead of time for a one-pot, easy weeknight meal. The combination of shrimp, lime juice, cilantro, and green onions pairs perfectly with black beans and Jasmine rice, and this dish works well served hot or at room-temperature.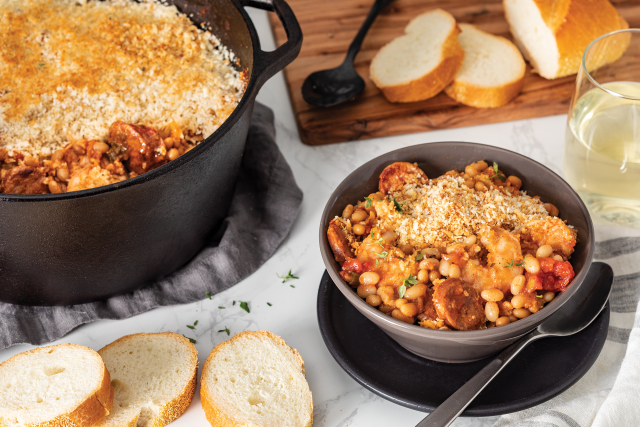 A labor of love, white bean cassoulet is a decadent and delicious way to savor the flavors of Louisiana and is topped off with shrimp.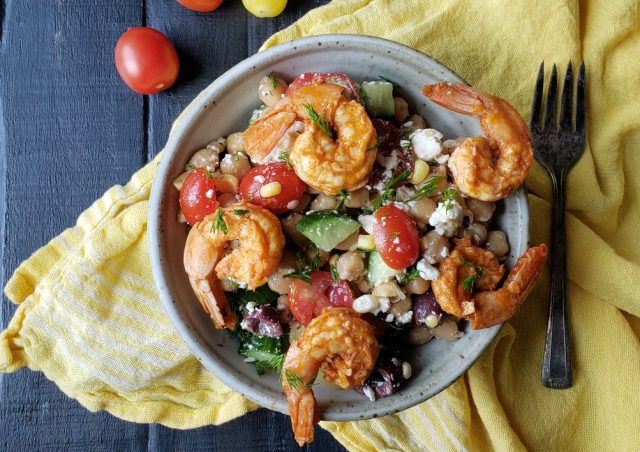 Fresh, colorful, and full of flavor, this hearty summer salad offers up the best of what's in season.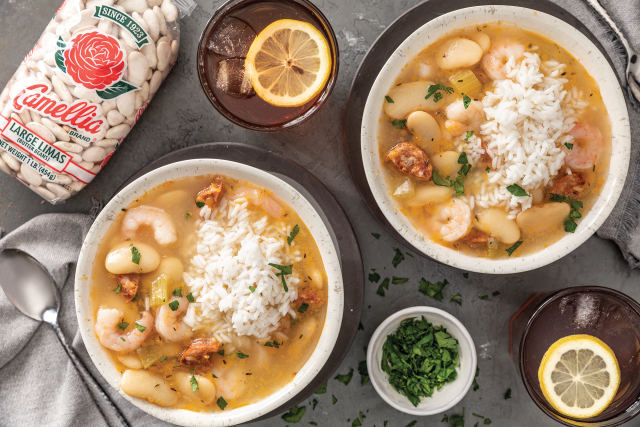 A delicious and creamy dish, this Large Lima bean recipe comes to life when fresh shrimp are added near the end of cooking.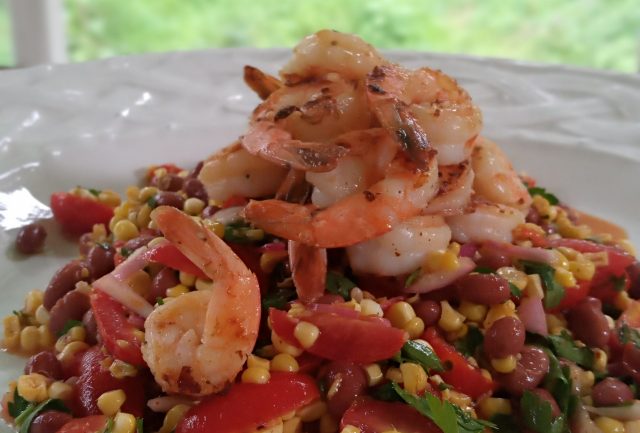 A perfect summer dish featuring seasonal ingredients, this pink bean salad hits the spot when you're craving something light and flavorful.