Recipe Round-Up: Our Top 10 Vegetarian Recipes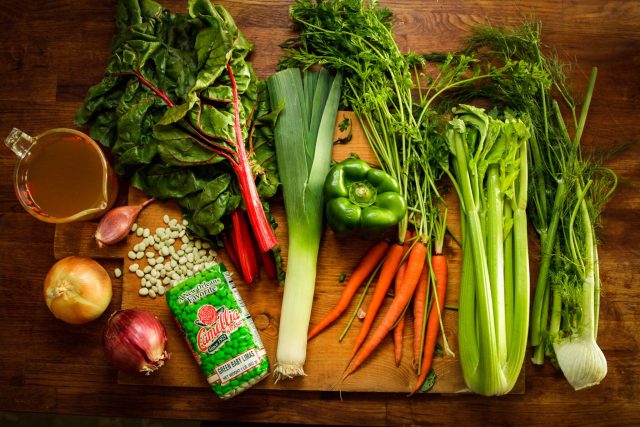 Whether you're vegan or vegetarian, or simply interested in adding more meatless bean recipes to your regular rotation, you'll want to stash these delicious dishes in your back pocket. From versatile basics and hearty soups to bean salads, dips, and a red beans & rice favorite — these recipes offer up a lot of flavorful bean goodness without the meat.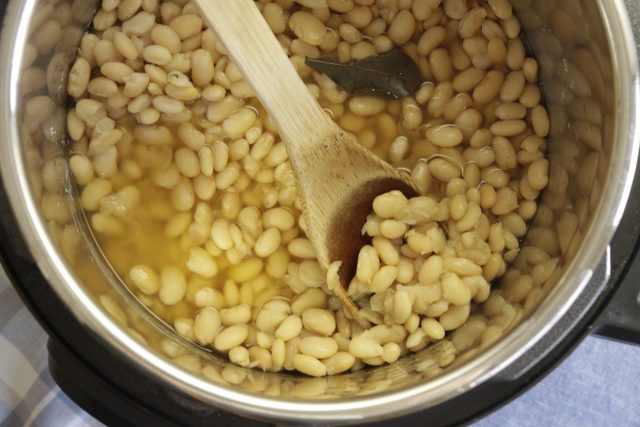 This foolproof Instant Pot recipe is perfect for flavorful beans that can be enjoyed as is, or used in dishes like White Bean Hummus, White Bean Pesto Pasta, and White Bean Veggie Burgers.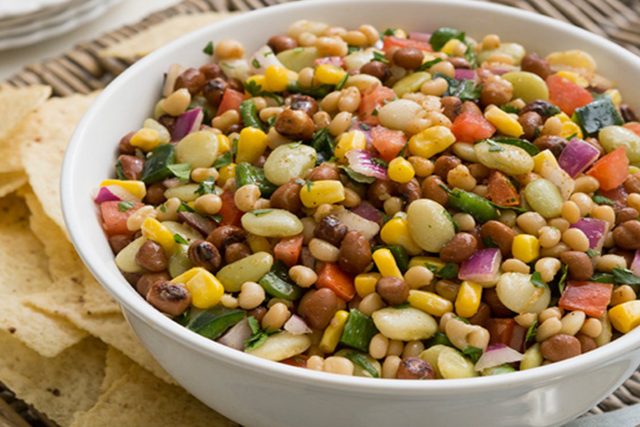 Serve with chips as a dip, over greens as a salad, or wrapped up in a tortilla for quick lunch. Works well with any combo of Camellia Brand beans and peas you like.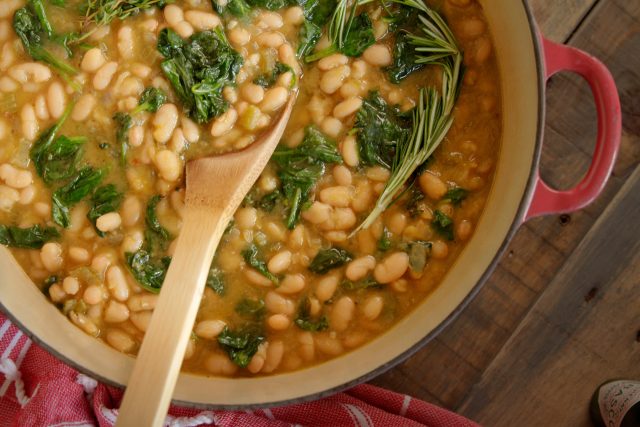 Fresh sprigs of thyme and rosemary make this soup fragrant, while wilted leafy greens add a pop of color. Warm and satisfying!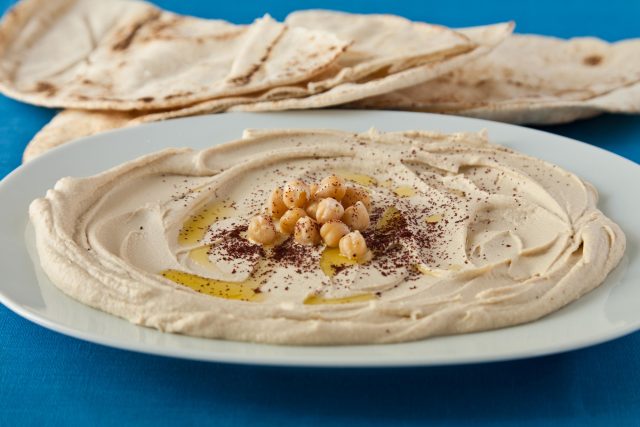 A classic recipe for traditional hummus, made with fresh lemon juice and tahini. Because homemade is always better than store-bought, and saves money, too.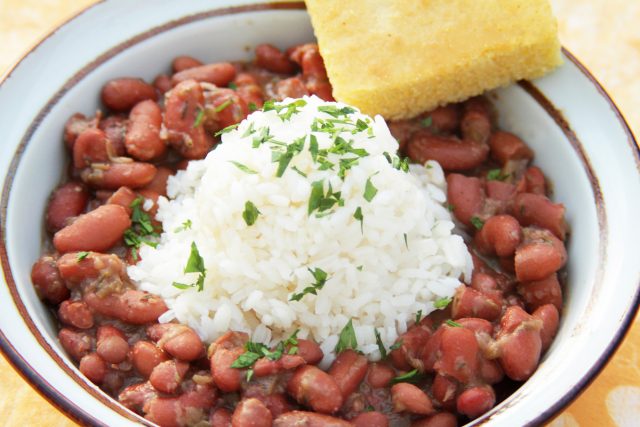 Liquid smoke adds wonderful savory flavor to meatless red beans & rice. Remember, a little goes a long way!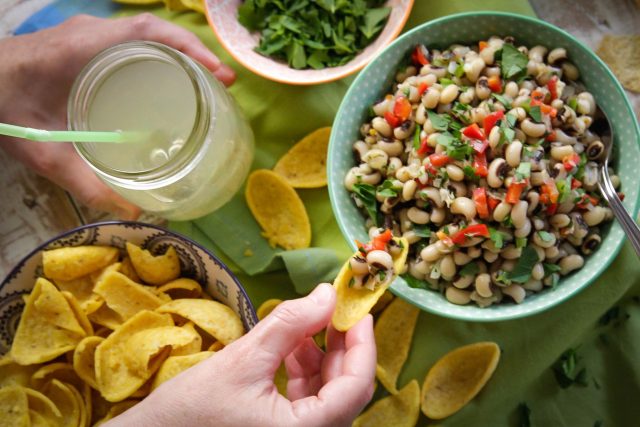 A delicious recipe from our friend, Chef Jennifer Hill Booker, this dish comes to life with a tangy apple cider vinaigrette and red pepper flakes.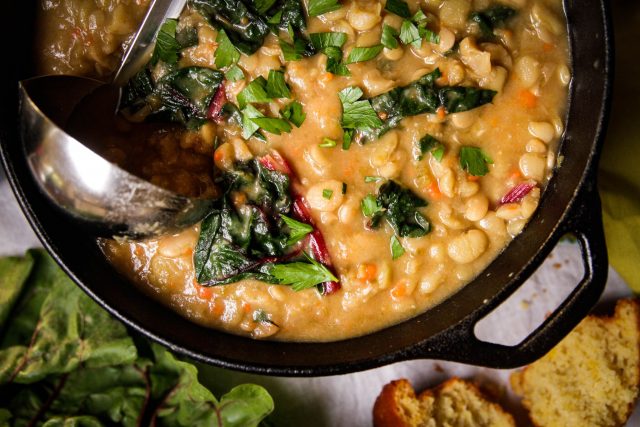 We say any beans & greens mixture is a match made in heaven, and this soup is no exception. This brilliant "master" recipe is meant to be personalized to your tastes.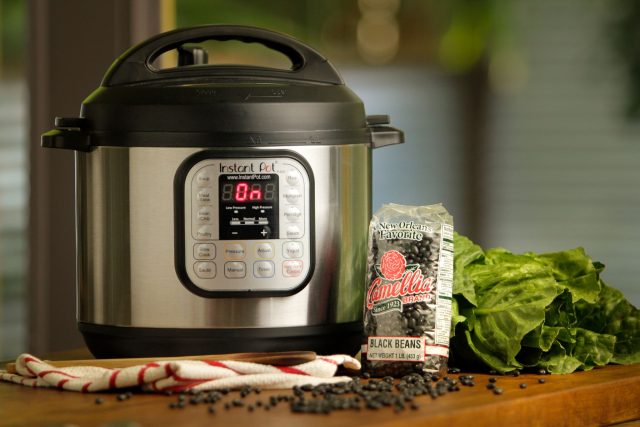 This versatile recipe makes flavorful beans that can be served over rice with your favorite toppings — or used in other vegetarian dishes like Black Bean Quinoa Salad, Black Bean Hummus, and Black Bean Burgers.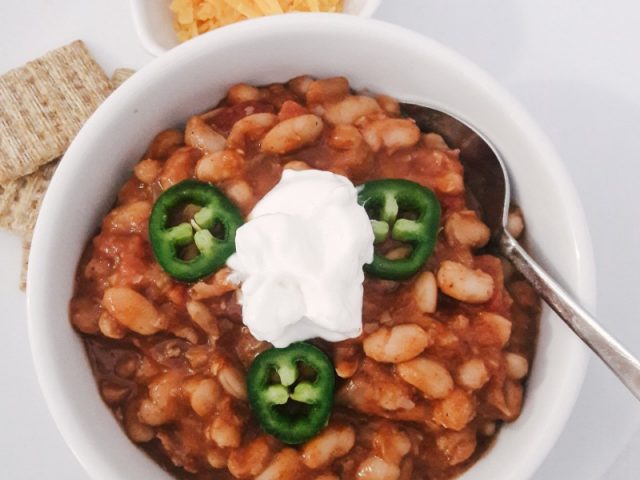 One of the easiest chili recipes around, this one comes together quickly and will stick to your ribs.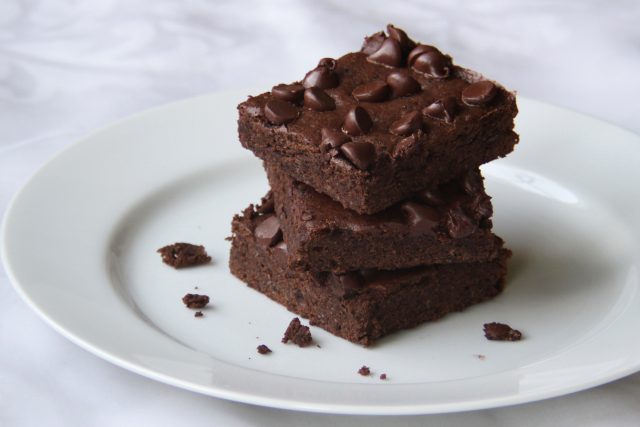 A vegetarian treat that's rich, fudgy, and yep, features black beans.